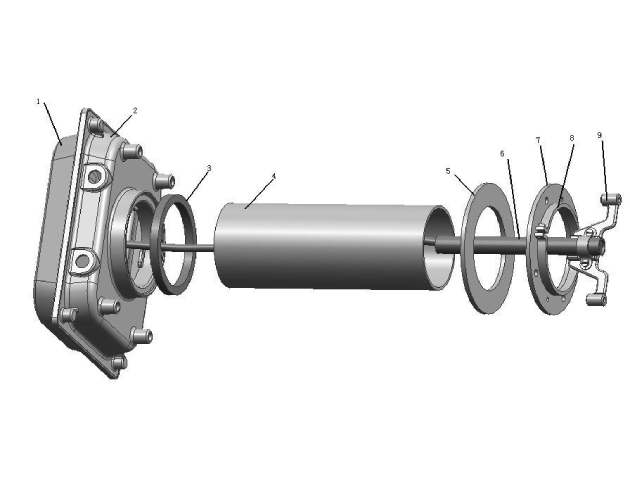 Our price:

USD$

Price

USD$

Use bonus points

pt.
Description:
Features:
1. The walls of a cold room are constantly subject to strains caused by pressure variations, either from inside or from inside or from outside.

2. It's a mechanically operated valve, with two water-tight mobile flaps, one for admission and the other for exhaust.

3. This Ventilator with the Heating rod.

4. The security the thermostat is open between 11±3℃~0±4℃ when closed, the output alarm is under tension.

5. Ventilators functional is fully automatic.

6. Cleaning to not use a water jet under high pressure for the cleaning of the Ventilators. The equipment should be cleaned using cleaning agents that are compatible with the materials of the supplied product. For the dilution percentages, refer to the instructions of the cleaning agents to be used.

7. Attention: Do not install onto the ceiling a pressure ventilators wall mounting.